Orthopaedic Surgery Center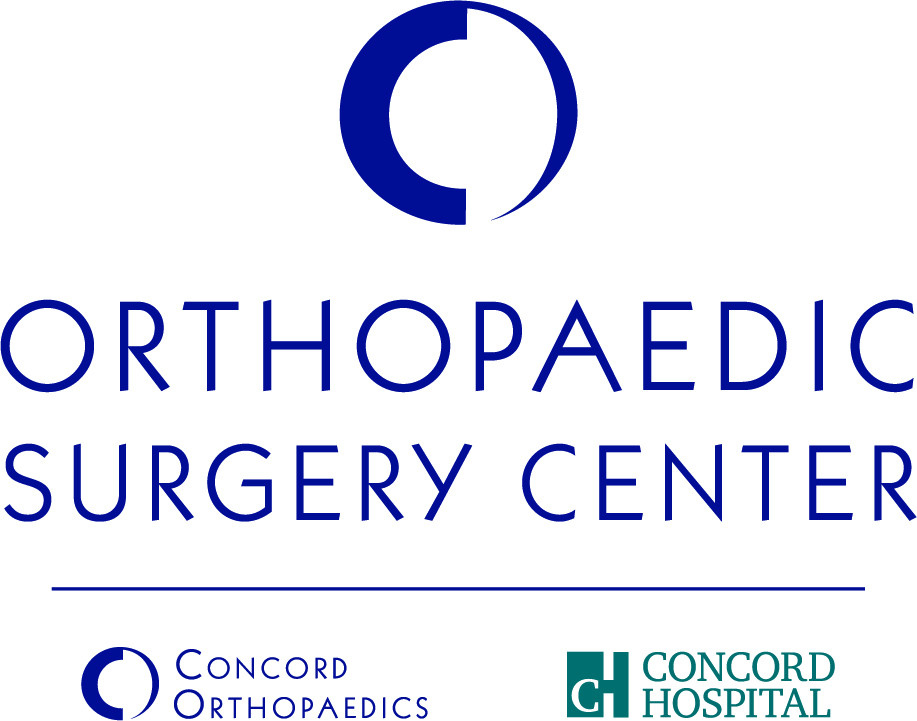 All patients will be required to wear a protective mask for their entire visit to the Orthopaedic Surgery Center.
The Orthopaedic Surgery Center will provide patients with masks if the patient doesn't have one of their own.
Updated: April 20, 2021


The Orthopaedic Surgery Center (OSC) has two locations: one in Concord and a second in Derry. Both, ambulatory ("day") surgery centers provide surgical and spinal injection procedures.
OSC/Concord opened its doors in February 1995 in the Concord Orthopaedics' main office in Concord. In January 2021, the OSC moved to its new location, 116 Langley Parkway, located in the first floor of the brand new Memorial Medical Building West on the Concord Hospital campus. The new OSC is a 22,000 square foot, state-of-the-art facility with five operating rooms and 15 private patient rooms.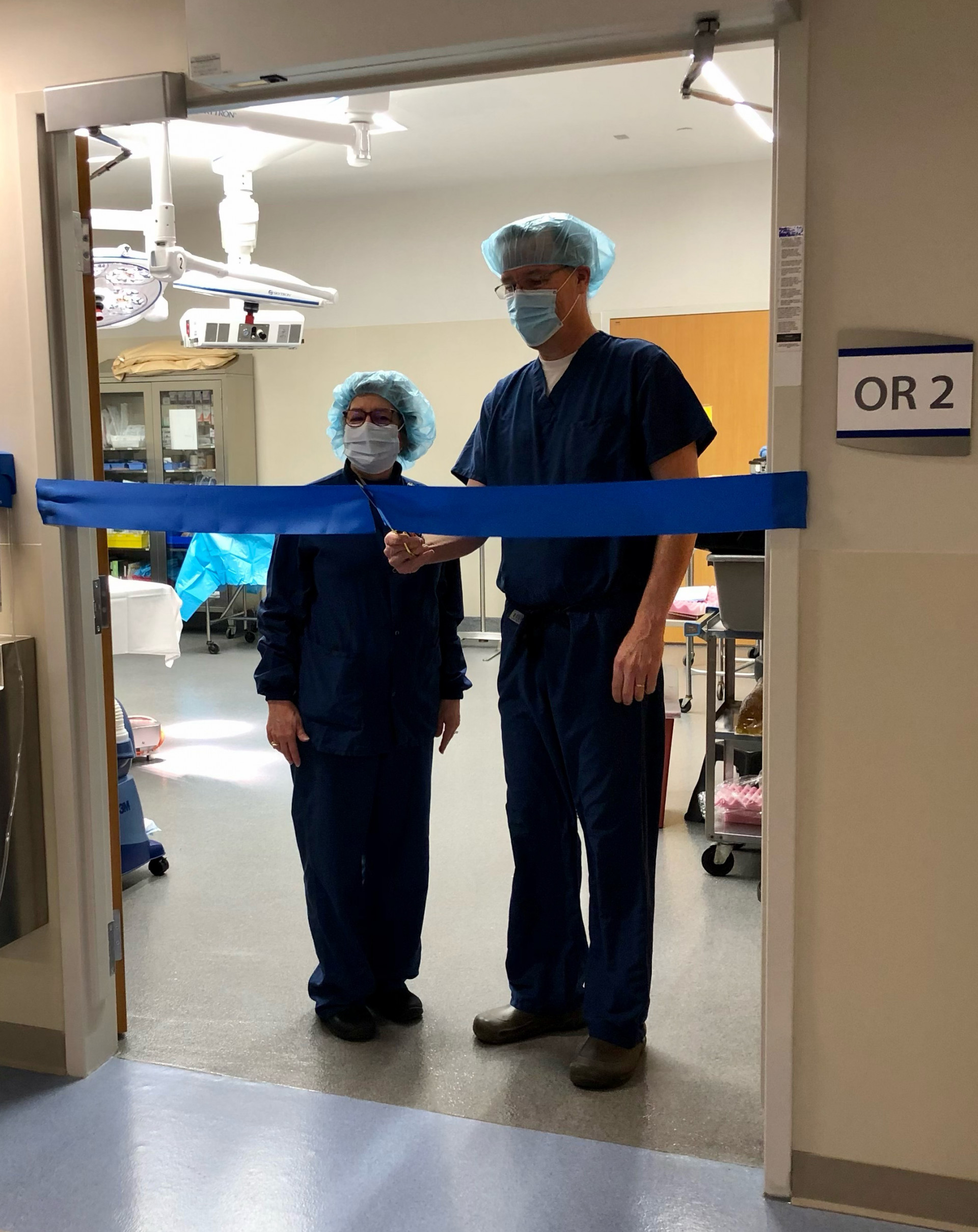 OSC Director, Donna Quinn, RN, and COPA President, Peter Noordsij, MD, officially opening the OSC Monday, January 4, 2021.
OSC/Derry opened in January 2012.This surgery center has two operating rooms, a pre-operative area and a post-operative recovery area.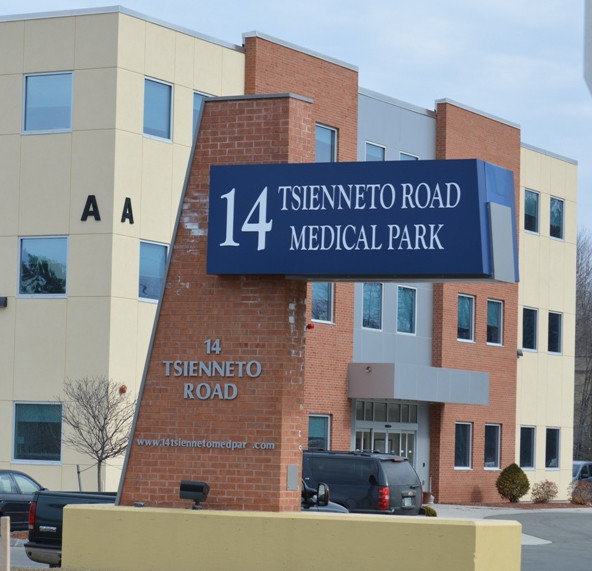 The Orthopaedic Surgery Center is a collaborative effort between the physicians of Concord Orthopaedics and Concord Hospital. The physicians of Concord Orthopaedics work with anesthesiologists, nurses, and operating room and recovery staff to ensure patient safety and excellence in care.
Day surgery centers are designed for patients who are ambulatory (able to walk and not confined to a bed). Surgical procedures performed allow patients to undergo a procedure and return home the same day. At the OSC, we know surgery in any format can be unnerving and that is why we strive to create an atmosphere that is convenient, safe and friendly.
Some of the more common procedures we perform are: arthroscopy and open procedures of the knee, shoulder, ankle and elbow, fracture and tendon repairs, foot surgery, Achilles tendon repair, rotator cuff surgery and hand surgery including carpal tunnel release and trigger finger surgery.
The Orthopaedic Surgery Center is committed to providing the highest standard of orthopaedic surgical care and spinal injection procedures in a professional, compassionate and considerate manner specific to the individual needs of our patients. We are certified by the Center for Medicare and Medicaid Services ("CMS").
LOCATIONS AND HOURS
OSC/Concord
116 Langley Parkway
Concord, NH 03301
Main doors open for patient arrival and registration at 6:30AM.
OSC/Derry
14 Tsienneto Road, Suite 100
Derry, NH 03836
Main doors open for patient arrival and registration at 6:30AM.
Both locations of the Orthopaedic Surgery Center are non-smoking facilities.
Our Physicians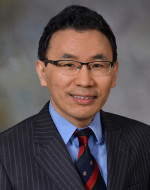 JUNG-WOO MA, MD
Physical Medicine & Rehabilitation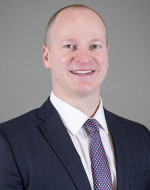 RYAN K. DUFFY, MD
Orthopaedic Trauma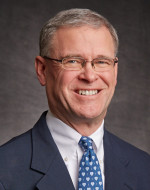 JOHN (SEAN) J. O'CONNOR, MD
Sports Medicine